Real Difference, Real Consent, Real Proof
The RealConsent® program is a unique, sexual violence prevention and alcohol combined program. It provides evidence-based, inclusive content to college students in a relatable format.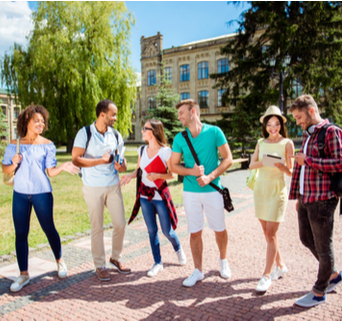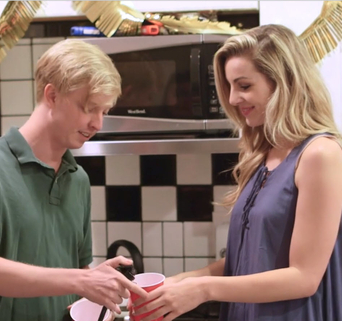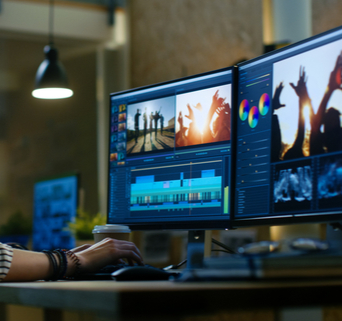 The RealConsent® Difference
Developed by Dr. Laura Salazar, a behavioral scientist with PhD in community psychology with a 20-year record of developing rigorously tested public health programs.
Based on proven behavioral change techniques coupled with a social norms approach
Program content validated with students
Integrates multiple experts from public health, social services, web design and marketing
Randomized, controlled trials with over 1500 students tested showed significant reduction on sexual violence funded by CDC and NIH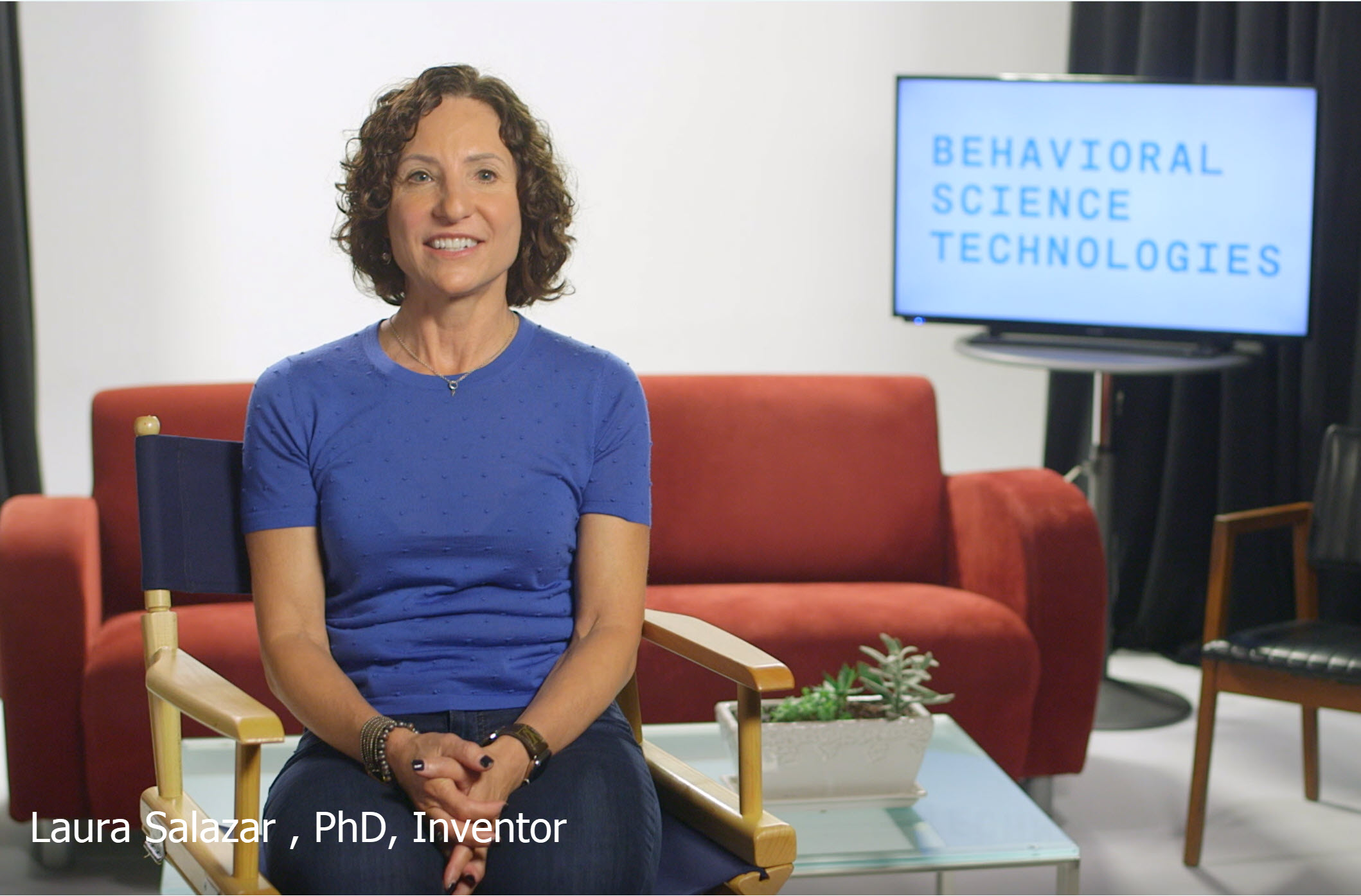 What makes the RealConsent® Program Different?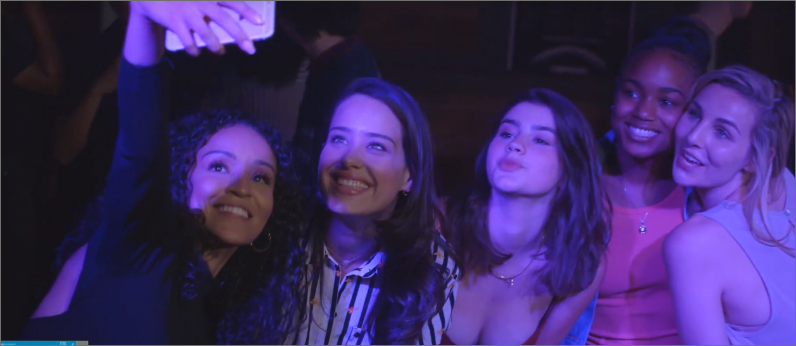 Speak to students in real language
Presents honest, realistic scenarios via a serial drama and interactive content
Creates an emotional connection with a high level of engagement
Allows students to imagine themselves in these situations
What Else Makes it Different
Integrated Alcohol Education
Up to 2/3 of all sexual violence assaults involve alcohol use
RealConsent addresses the role of alcohol in sexual violence and bystander intervention
Incorporates strategies to drink safety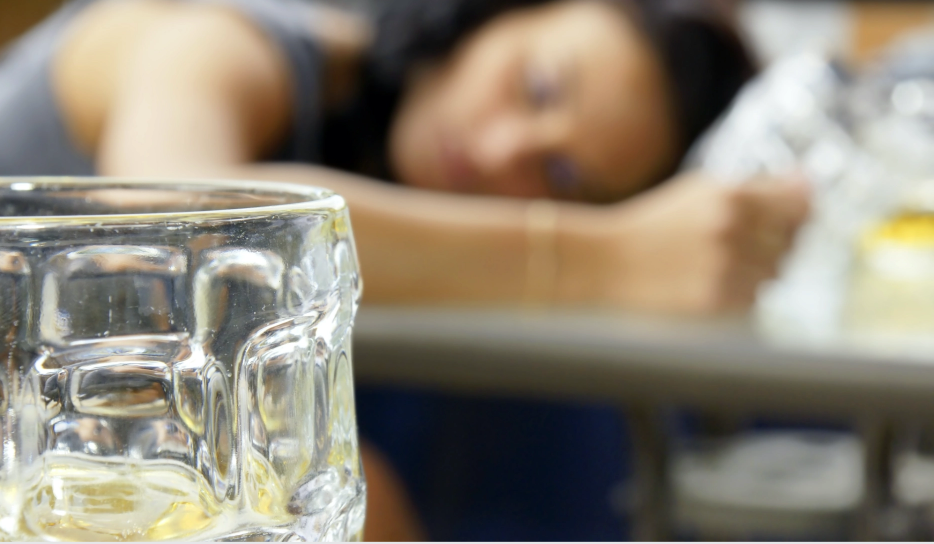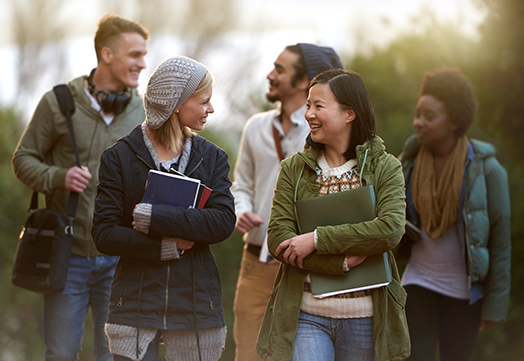 Research shows that inclusive-based content is perceived as more relevant and is proven to be significantly more effective than generic messaging in lowering the risk factors for sexual assault.
Our program has two different versions: one for students who identify as male and one for those who identify as female. The student can choose the version that they feel more comfortable watching or both versions.
Our program also incorporates students who are racially and ethnically diverse.
Simplified Administration Tools
Our administration tools help make implementing the program easier for universities
Customizable

Apply your own resources, logo and branding

Nudging

Text and email nudging encourage students to complete the program and help to increase compliance

Documentation

Reports to help you with compliance responsibilities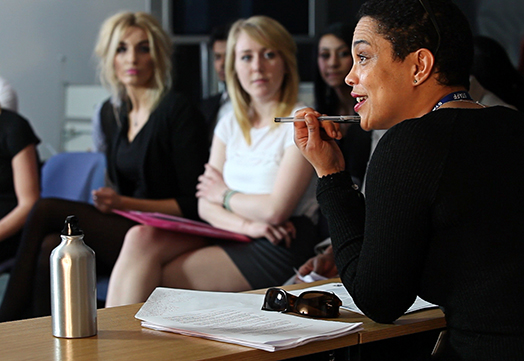 What Students are Saying about the Program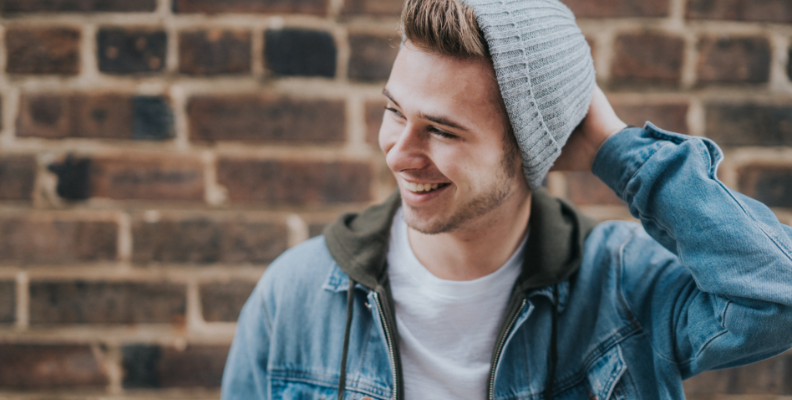 "...I could see me and my friends in those characters, their attitudes, the way they talked. It was real."
"It dispelled the common misconception that the absence of 'no' means 'yes'. overall it just did a really good job breaking down consent"
"It showed real life situations I can relate to and showed realistic facts in an interesting way."
"I always wondered whether or not I could intervene in certain situations, and for the most part I thought that I wouldn't be able to. The material from this module provided me with useful tips on how to approach the situation."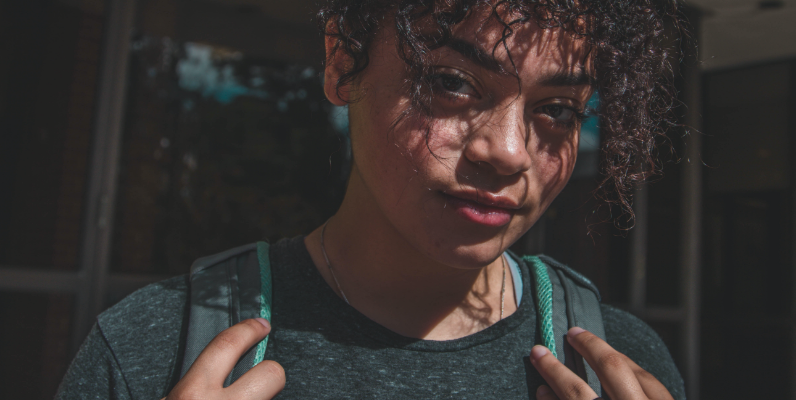 "I like that it presented the topic in a relevant way. Talking about sex is kind of intimidating, but the more relaxed and relatable approach made it seem less daunting."
"They used very modern ways of conveying the information that kept you engaged."
"I really enjoyed watching the mini dramas and how the characters progressed throughout it. I liked watching them learn from their mistakes and help each other out."
"Honestly, I did think that a way a young woman dresses, rashly drinks and purposely flirts to get guys are responsible and therefore, partially to blame if an assault was to happen. After watching this program I don't think this way anymore."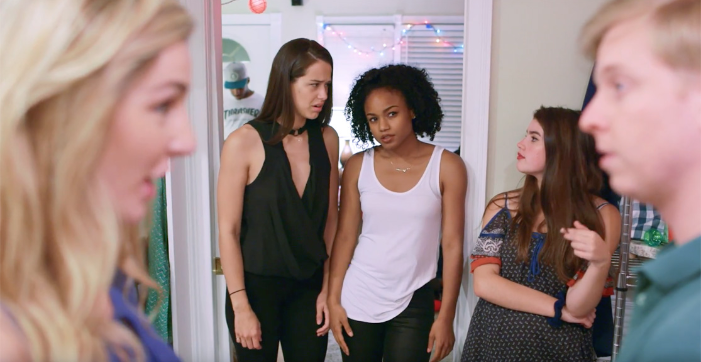 Engaging, interactive learning in four modules that include:
Think Before You Drink
Let's Get Consensual
Can We Just Talk
Circle of Defense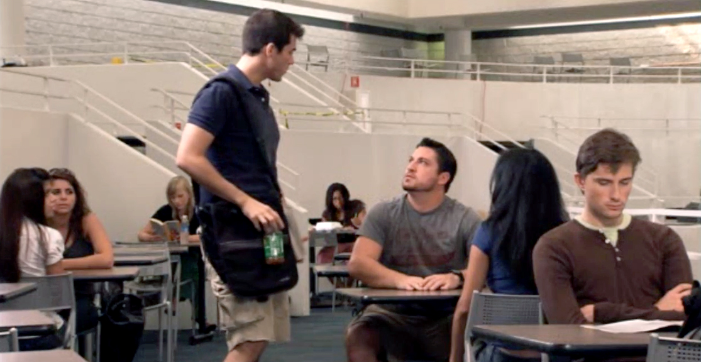 Engaging, interactive learning in six modules that include:
Get Consent or Go Home
Man Up
Conversation with Benefits
Think Before You Drink
Listening—Try it Sometime
You've Got This